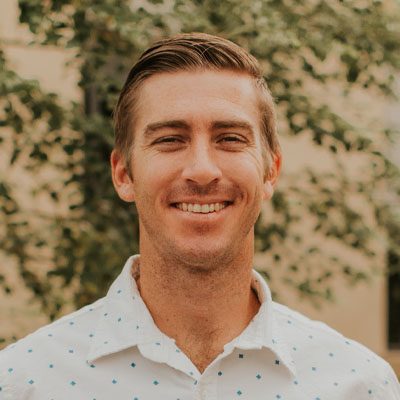 Chiropractor
Ross Benz D.C.
Dr. Ross Benz is advanced proficient in Torque Release Technique (TRT). He studied at Flagler College where he majored in Sport Management earning his bachelor's degree. After graduation, Dr. Ross worked at the University of Florida training top athletes. Soon after, he decided to pursue his doctoral studies at Palmer College of Chiropractic, Florida. It was in chiropractic school where he met his Wife Dr. Stephanie! Dr. Ross graduated as salutatorian.
He is a wonderful father and husband. Dr. Ross continuously strives to stay up on the latest research and statistics to further improve the health of his patients. His number one priority is for individuals to live their life to their fullest potential.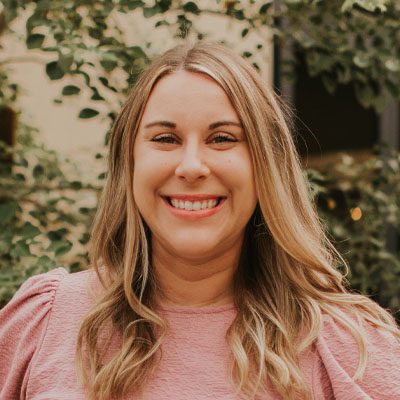 Chiropractor
Stephanie Benz D.C.
Dr. Stephanie Benz is certified in Torque Release Technique and in the Webster Technique. She studied at the University of Northern Iowa (UNI) where she majored in Biology and minored in Chemistry. Dr. Stephanie was recruited to UNI for swimming and competed at the division 1 level for 4 years breaking 6 records! During her time at UNI, she knew that she wanted to continue her education and knew that alternative medicine was the answer as it helped her through her athletic career. Dr. Stephanie attended Palmer College of Chiropractic, Florida where she met her husband Dr. Ross. She graduated as valedictorian.
She is a mother and a wife who loves to help people. Dr. Stephanie is specifically proficient in working with babies, infants, children and pregnant patients.
Office Staff
Brittney Flanigan
I am originally from Nebraska. My hobbies include playing guitar, singing and drawing. I am a former massage therapist and I applied for this position because I love seeing people get better, especially in a natural way! I believe in everything that chiropractic care stands for. I love building relationships with our patients and being a part of their wellness journey!
OFFICE HOURS
---
Monday
10:00am - 1:00pm
3:00pm - 6:00pm
---
Tuesday
3:00pm - 6:00pm
---
Wednesday
7:30am - 12:00pm
---
Thursday
7:30am - 12:00pm
3:00pm - 6:00pm
---
Friday
Closed
---
Saturday & Sunday
Closed